Since 2016, Judy's journaling, mind-mapping, goal-setting, and planning techniques have been helping folks overcome challenges, dream a new dream, and find a new (and better) way forward.


What others have to say
I will forever be grateful for a small Instagram ad that caught my attention during the holidays! This was the best reflection & planning work I've ever done for a new year, hands down (and I've done plenty). The questions and prompts were perfect, the community in the Facebook group was a support, and the live videos helped flesh out the content in fresh ways to keep me engaged and going the whole week, and into the new year! Thank you so much!
- Katie R.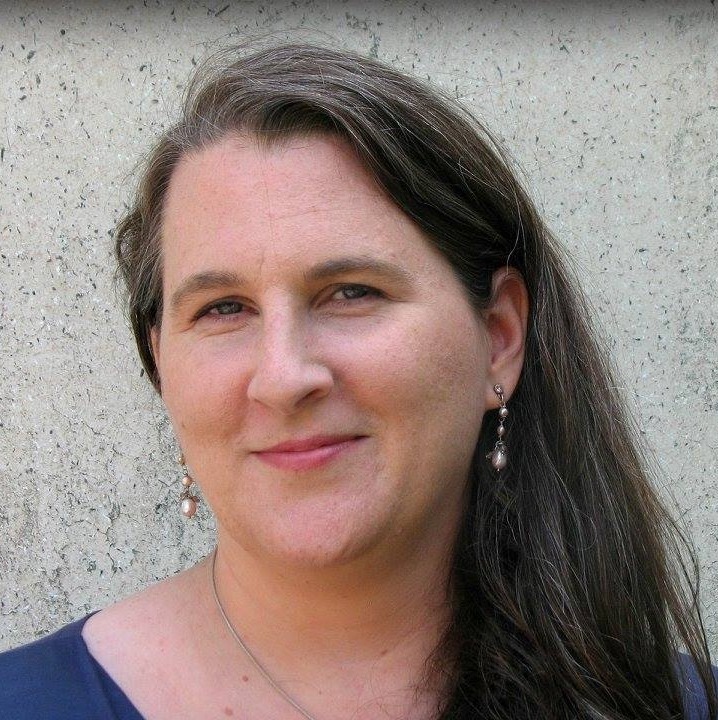 Hi, I'm Judy Schwartz Haley
I've always been a journal keeper, or maybe it was the journals that helped keep me pulled together.
After a bout of stage 3 breast cancer while raising a toddler and finishing a degree, I got serious about learning how these journal practices can be so helpful for dealing with trauma, rebuilding after trauma, and just getting through the mess of every day life.
As a cancer survivor, advocate for cancer patients, and support group leader, I was able to use these techniques to help other survivors process their experience. I've taught journaling and creative expression classes for the Young Survival Coalition, Harmony Hill Retreat Center, and Cancer Lifeline, and now I'm making these transformative classes available to you.
Check your inbox to confirm your subscription